About Fallen Diggers Incorporated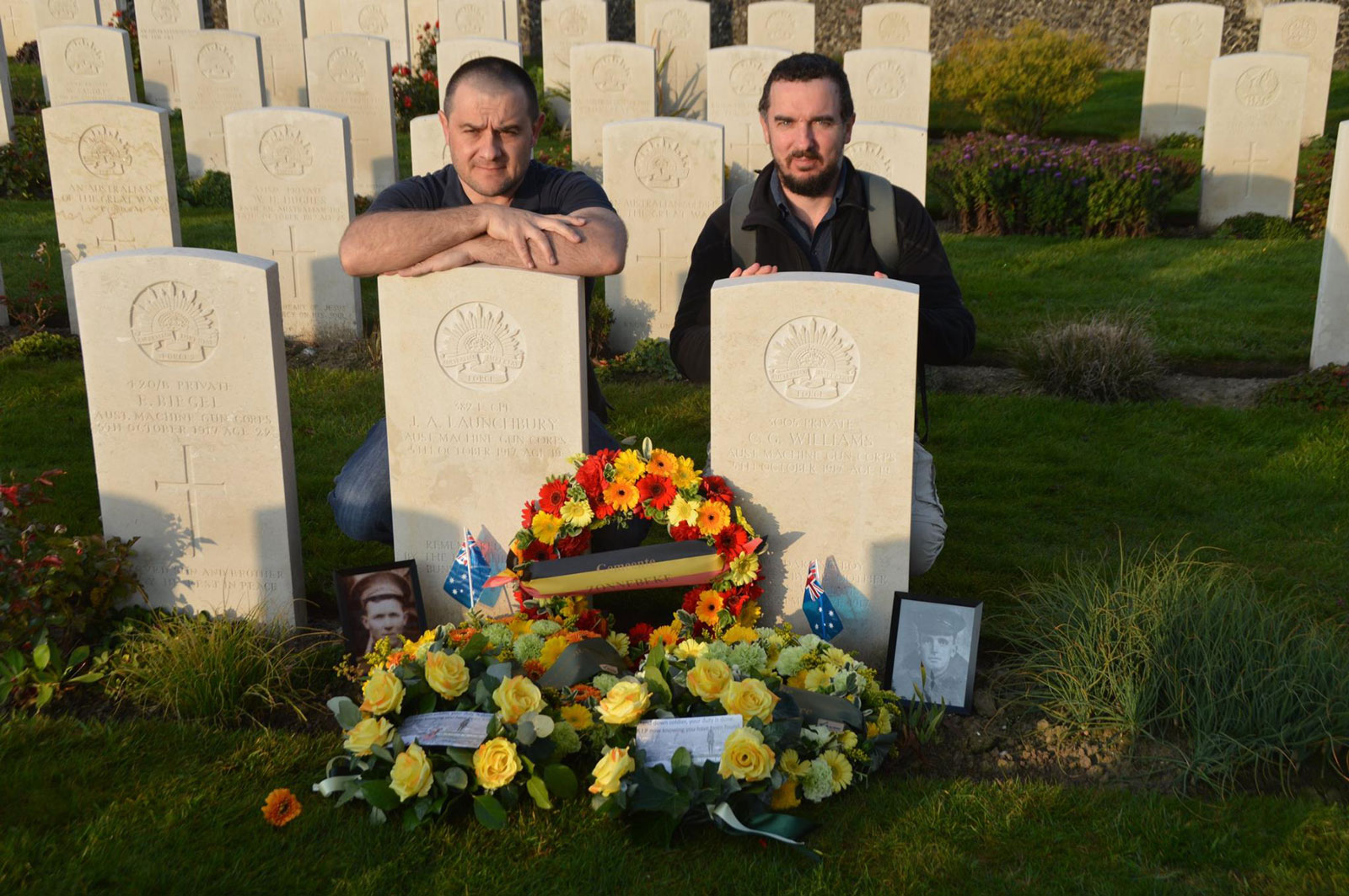 About Fallen Diggers Incorporated
Fallen Diggers is a non-for-profit organisation consisting of enthusiastic volunteers, dedicated to finding our missing WW1 and WW2 military personnel and affording them a dignified and honourable burial that these amazing and courageous souls deserve.
We will not rest until we have exhausted all avenues to find them and ensure that they Rest in Peace. There are currently over 30,000 Australian soldiers still missing from WW1 and WW2.
Fallen Diggers Inc. has built a strong relationships with a variety of Australian and foreign public and private sector stakeholders involved in identifying, recovering and commemorating our war dead. We work collaboratively with entities such as the Commonwealth War Graves Commission, Office of Australian War Graves and Unrecovered War Casualties-Army with a view achieving our goal of honouring our missing soldiers.
We are currently researching many soldiers that are missing to date in the fields of France and Belgium, additionally, many cases from WW2.
We have successfully taken many men off the WW1 missing list over the last few years, and with many cases still under investigation, many more of our honourable soldiers could potentially be found.
Thank You
Dennis Frank